2021 — Year in Review, Digital Marketing Performance
Top Startups in Denmark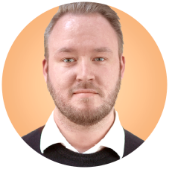 By Daniel Bloch, Co-Founder at Getleap.io
2021 Highlights
Avg. Site Score
62.69
We've averaged all scores for all months in 2021. So, this is the score you need to reach the top 100 in 2022.
Companies in Top 10
22
We've seen steep competition in our Top 10, 27 different companies has been in our top 10 at some point in 2021.
Companies in Top 100
145
Focus changes, and so does our list. In 2021 we've seen 142 different companies on our top 100 list.
Companies leaving us in 2022
15
In 2022 we say goodbye to all companies founded in 2012. This includes Rains, 24Slides and Visma Dinero.
Top 3 – Growth

Royal Arena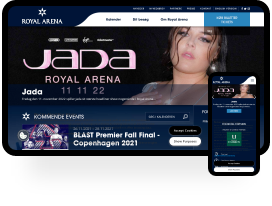 Site Score
56.95
+38.16
January
December

Absalon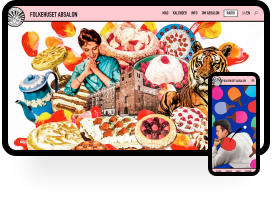 Site Score
55.62
+34.75
January
December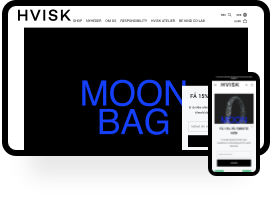 HVISK
Site Score
63.53
+20.03
January
December
Top 100
Our list shows the companies progress from january to december 2021. If a company entered the list later than january, we use their entry point placement.
2021 Insights
Biggest Leap in 2021
Big leaps from month to month is something we see often – but, who's done the best job growing consistently in 2020?
Best SoMe Consistency
Posting to all of your channels can be a hassle. But, for some, consistancy comes natural. Here's 2021 best.
Worst month in 2021
December had the largest single regression of any month - but, with an overall high score. Seems like a normal fluxuation.
Best month in 2021
2021's best month was March with a progression of +3.14 - quite a significant increase (same for October with +2.87)
Score development in 2021
Here's the overall avg. score development month-by-month