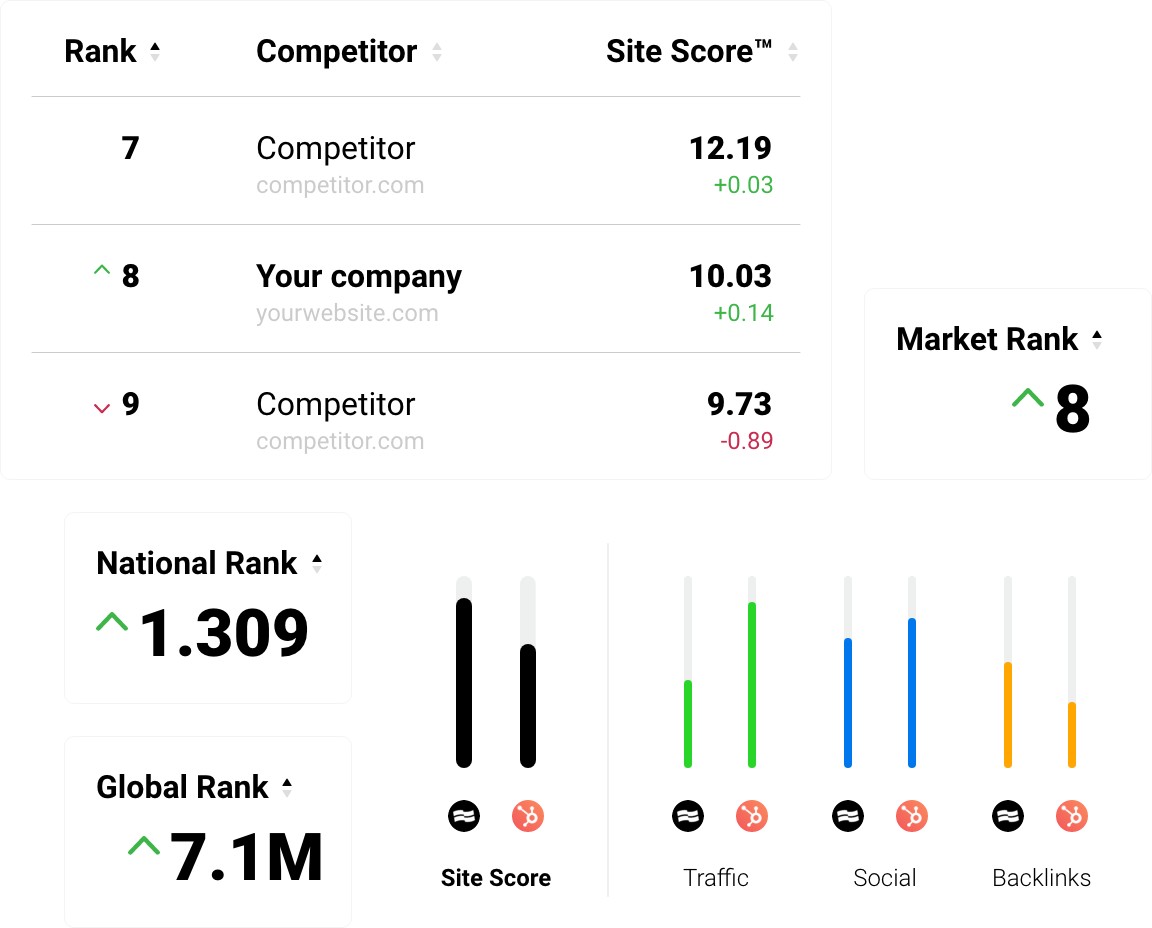 Credibility
Is the site trustworthy?
To determine whether a site is trustworthy, we look at a number of different parameters. Here is a selection of some of the most determining factors.
Reviews from different sites.
Inbound and outbound backlinks and quality.
Positions in Google's search results.
Quality of content.
Up-to-date content.
popularity
Is the site popular?
To see if a site is popular, we look at social media accounts, and, we value positive interactions with content especially high.
Reviews and users' voice.
Number of interactions with content.
Comments and shares of content.
Quality of content.
How often new content is posted.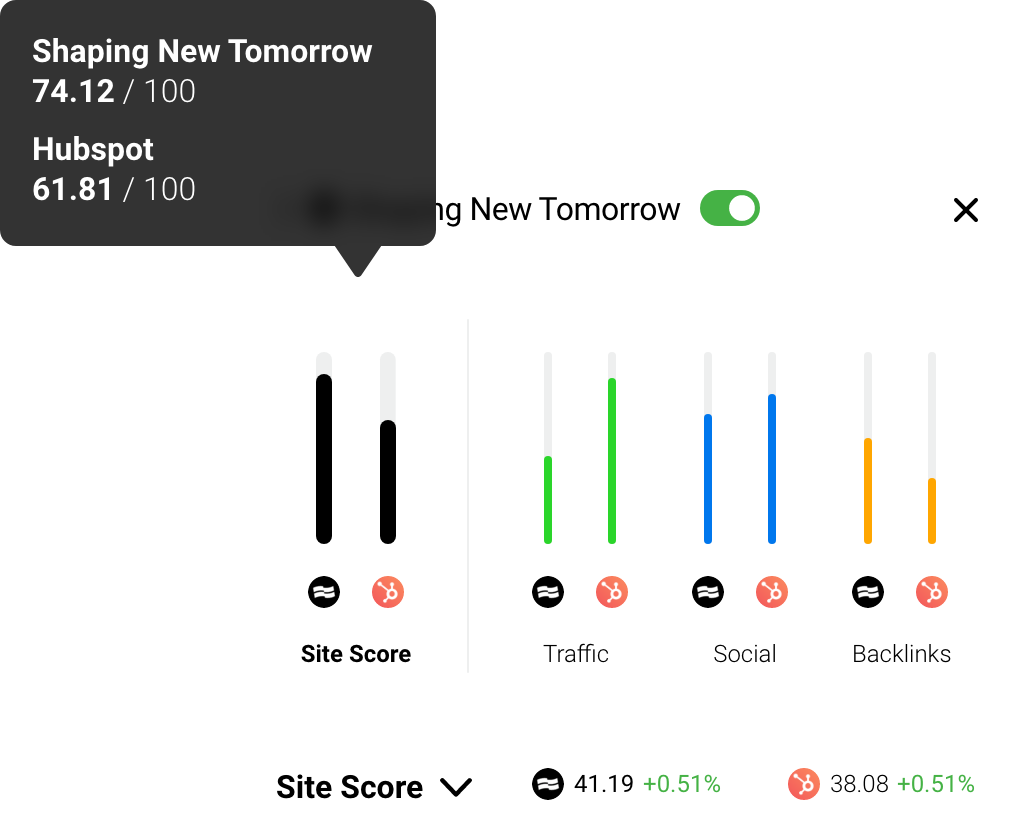 reach
Does the site have reach?
To determine a site's reach, we look at their history, development and the number of people in their audience - as well as the no. of visitors to the site.
Number of website visitors.
Followers on Facebook.
Followers on Instagram.
Followers on LinkedIn.
Historical development and viral trend.